Helping you find the Perfect Job
Online advice, information and resources to help you write CVs, interview techniques and more.
We've coached hundreds of job seekers over the last 20 years and below is a selection of our online resources that will help you.

Accepting a new job and resigning from the other
We have a number of templates for resigning from your existing job and how to accept a new position.
Interview questions and answers
In order to get a better idea of your career ambitions (and whether we can help you achieve them), we have some tips and hints on interviews.
Never be lost for words again!
Do you struggle to find the right words? Need inspiration in an instant? Check out our templates for responding to a job advert – whatever your career needs, we've got it covered.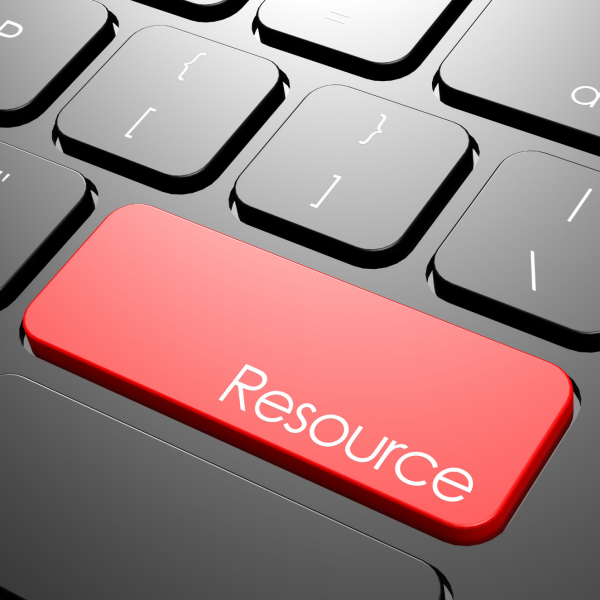 Check out our resources below