About Bryn McMillan Consulting
Founded in 2018, Bryn McMillan Consulting boasts two decades of financial services recruitment experience. Along with a passion for the industry, our mission is to provide clients and applicants with the professional recruitment service that they deserve.
We offer our clients and applicants support and guidance, with excellent market intelligence, to progress their business and further enhance their career. We place applicants in roles that will fulfill the candidate's and client's personal requirements and needs. Our glowing testimonials come from our excellent record of matching the right candidate, with the right skills, to the right job.
We recruit throughout the UK and our clients include national and regional IFAs, mortgage brokers, estate agency firms, as well as independently owned organisations.
To see what our clients and candidates think about us, please look at our Testimonials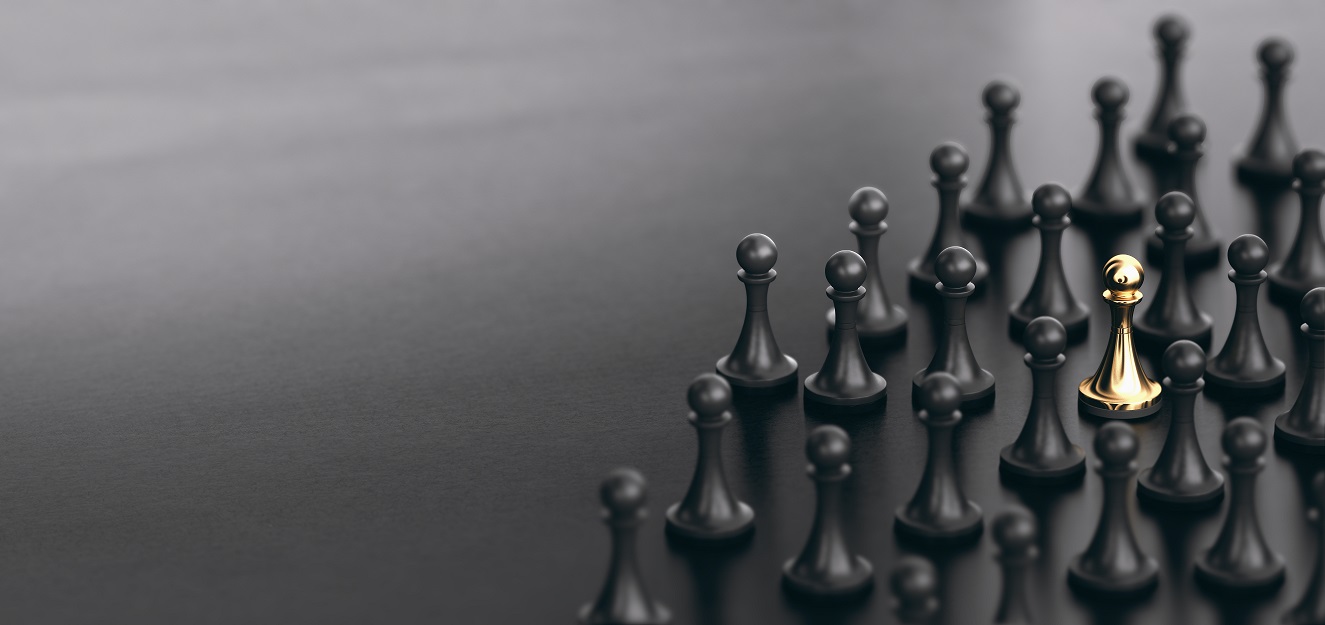 Bryn has given me excellant service. I would recommend using him..
Andy Janczak
Mortgage Consultant
Bryn has been very proactive in finding suitable candidates in the most needed locations. He has been very happy to work with me and follow my own exacting process requirements. He also seems happy to let me see un-doctored CV\'s rather than the fictional stuff we see from other agencies!.
Tim Embleton
Independent Financial Advisor
I have had the pleasure of finding my current employment via Bryn and he was superb. He was excellent in finding opportunities that matched my skills and experience which showed he had good understanding of the industry I work in. I would have no hesitation in using him again..
Blaine Faragher
Experienced Manager
Bryn has been amazing from the day we've been in touch and I can proudly say I have my dream job because of Bryn and work for an fantastic company that supports and looks after you Thank you Bryn 😊.
Yvette Dias
Mortgage Broker at Just Mortgages
Thank you so much for all your help in securing a great position with Just Mortgages. Your friendly and supportive help was very welcome and you've introduced me to a company where I feel all my efforts will be appreciated..
Alison Cathcart
New Homes Mortgage Broker at Just Mortgages
Bryn was very hands on when helping find a new role. He was very good with regular updates and took the time to check up on me and offer advice. By far the best experience I've had with a recruiter. Thanks Bryn!
Marc Peprah
Mortgage Broker
Marc Peprah
Mortgage Advice Bureau
Giovanni Buckley – Mortgage and Protection Broker
If you need any help finding a job then Bryn is definitely the best person to help as he was totally professional and informative the whole time and kept me updated throughout.
So if you need to find an new opportunity then don't hesitate to contact him.
Giovanni Buckley
Bryn was excellent at keeping me updated and always called when he said he would. Always positive and enthusiastic with help and guidance where necessary..
Paul Sharp
Area Partner - Kent
Kristofer Tajdari – Mortgage Broker
Bryn went above and beyond for me during what was conceived to be extremely hard times to find work.
Not only was he always contactable, clear with his information and served as the perfect middle man between me and employer – he also took my preferences and requests just as serious as the employers and managed to find me something that I was specifically looking for! I'm happy to say that I was successful during the interview process and I have Bryn to thank! I highly recommend him to anyone looking for new employment – not only for today but a contact for the future should you need it!
Kristofer Tajadri
Sundeep Jain – Compliance Officer at Habito
Bryn was very helpful in assisting me in securing a role recently. I had many questions after being offered the role which he checked back on and came back to me promptly.
Sundeep Jain
I would highly recommend Bryn! He is very professional, caring and helpful. He was always on the other end of the phone if I had any questions. He made the process flow quickly and easily. I am very grateful for his support throughout!.
Victoria Zafirova
I have dealt with many recruitment consultants in my time and Bryn is definitely one who genuinely cares about his clients. He looked after me and ensured I was not only fully prepared, but always kept in contact even when I was no longer looking for assistance..
Prabs Kapadia
Senior Mortgage Broker - CeMAP
Bryn was very aware of the calibre of employee that we needed and was able to recommend a suitable candidate who we subsquantly employed..
Chris Pain
Head of Mortgages
Daniel Gibbs – Protection Broker – Heron Financial
It's hard looking for a new job. Bryn and I had a chat on the phone and he asked me what I was looking for. He didn't come back to me with a list of jobs available that matched half of what we discussed. He came back to me when he found the role that matched everything. It saved me a lot of time searching, completing applications and attending unnecessary interviews. Bryn showed me that he really listened to me and took great pride in presenting the opportunity that he found for me. He has helped all the way through the process and even now still checks in to see how things are going. Thank you for everything you have done.
Daniel Gibbs
Heron Financial
Bryn approached me having viewed my CV online when I was looking for work. Unlike a number of recruiters Bryn took time to find out about me and my past employment and thoughts for future jobs. Throughout the time I was unemployed Bryn contacted me when he found a position that might interest me and would talk through the proposition. He consistently found appropriate jobs and when I spoke to the employers the position was as described by Bryn and at the same pay level. I would recommend anyone to speak to Bryn who is looking for work in the financial services. The employers he deals with obviously appreciate the candidates he puts forward as they know they will have had the job properly defined and the candidate will be sure it is a suitable position..
Peter ODonovan
Equity Release Specialist
Bryn was very polite and professional and helped me secure a position within a company which was exactly what I was looking for. He took the time to understand my experience and my goals and kept me up to date through out the whole process. Very highly recommended!.
Guarav Chand
I have recently been searching for a new job, and put my CV on Monster and Reed. I (fortunately) had dozens and dozens of phone calls from recruitment consultants on the back of this. They turned out to fall into three categories: A – Make one phone call, don't seem to ask too many questions, and are never heard from again. B – Call incessantly and try to either put you with another employer exactly the same as the one you already have, or lever you into the role that they are looking after. C – Actually take the time to listen to what your plans and preferences are, and work to achieve what you are after. Without doubt Bryn falls into category C. Of the many many people I spoke to he was one of the very few who actually sounded like he knew what he was talking about. Many of the others would talk a good game, but deliver very little. Bryn is not like this at all. He had many good contacts who, when I met them, thought very highly of him. I would recommend Bryn to anyone who needs a career change within the financial services industry, and in fact I have already passed h.
Tony Starns
Recruitment Manager